You can change the name of individual metrics on the dashboard.
1) Go to Edit dashboard view in admin of dashboard you want to work on.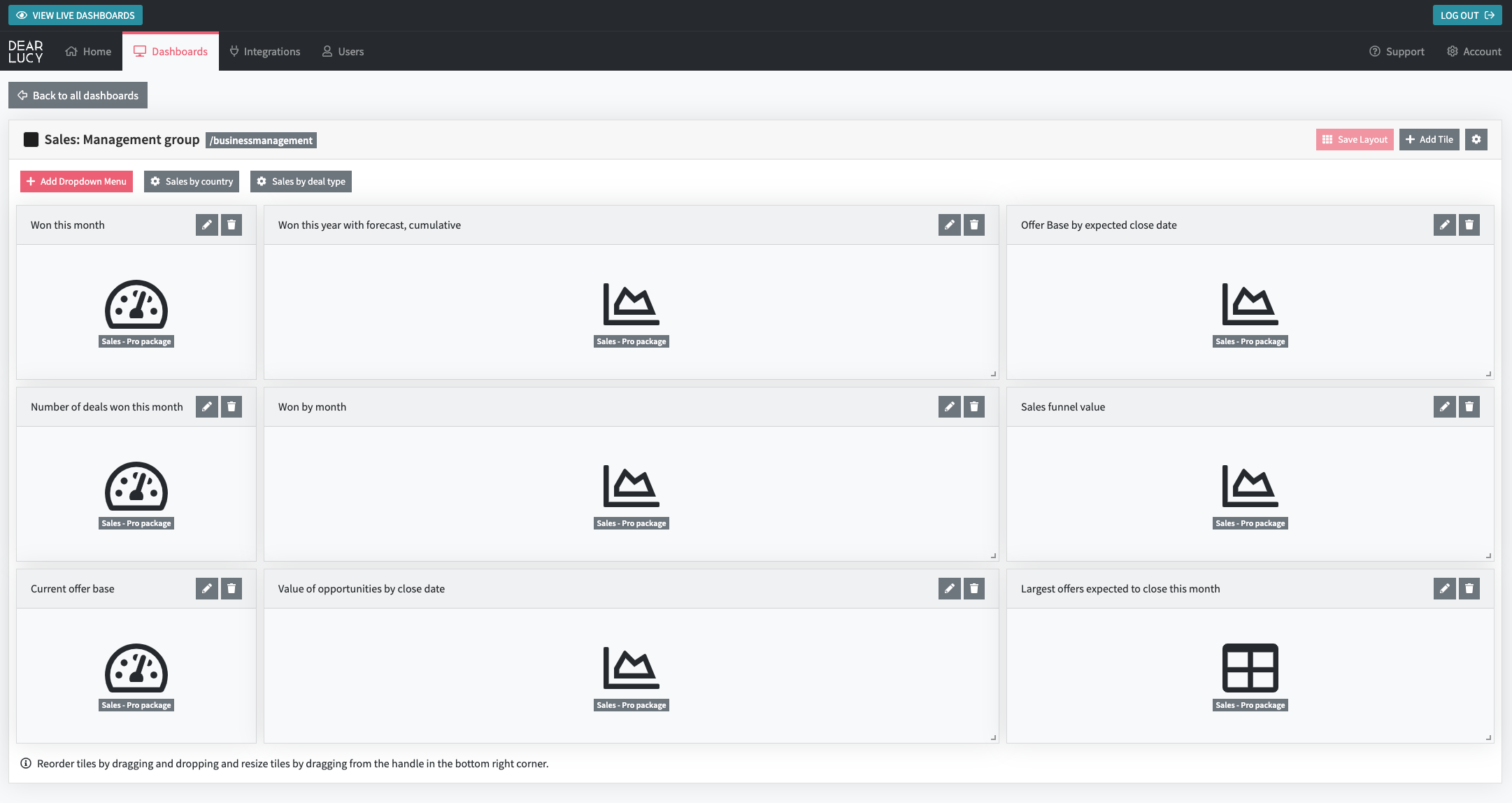 2) Click on the Edit icon of the metric you would like to re-name.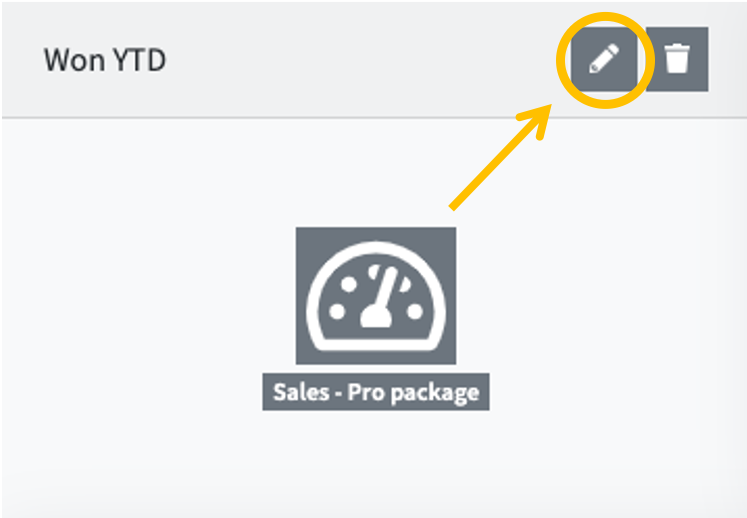 3) Edit the title of the metrics and you can also add a description (shows up as an info icon on the dashboard) that better explains how the metric is calculated.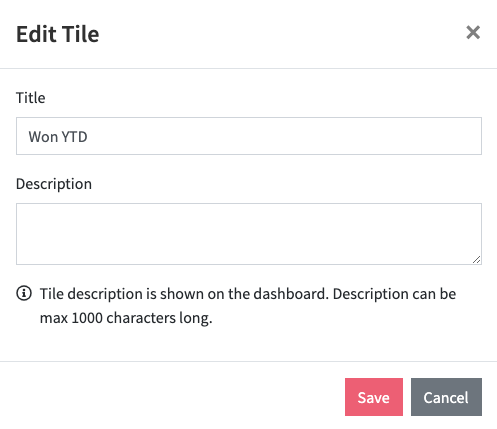 4) Remember to save once you are done.
Please note, you need to be an Admin to access the Settings in Dear Lucy.